Apple surpasses 3 trillion in capitalization After a dazzling start to the year, Apple Inc. (NASDAQ 🙂...
It's uncommon at Wall Street. Apple crossed the $ 3 trillion capitalization mark on Monday. This symbolic...
Tether's market capitalization (USDT) represents 46% of the total valuation of stablecoins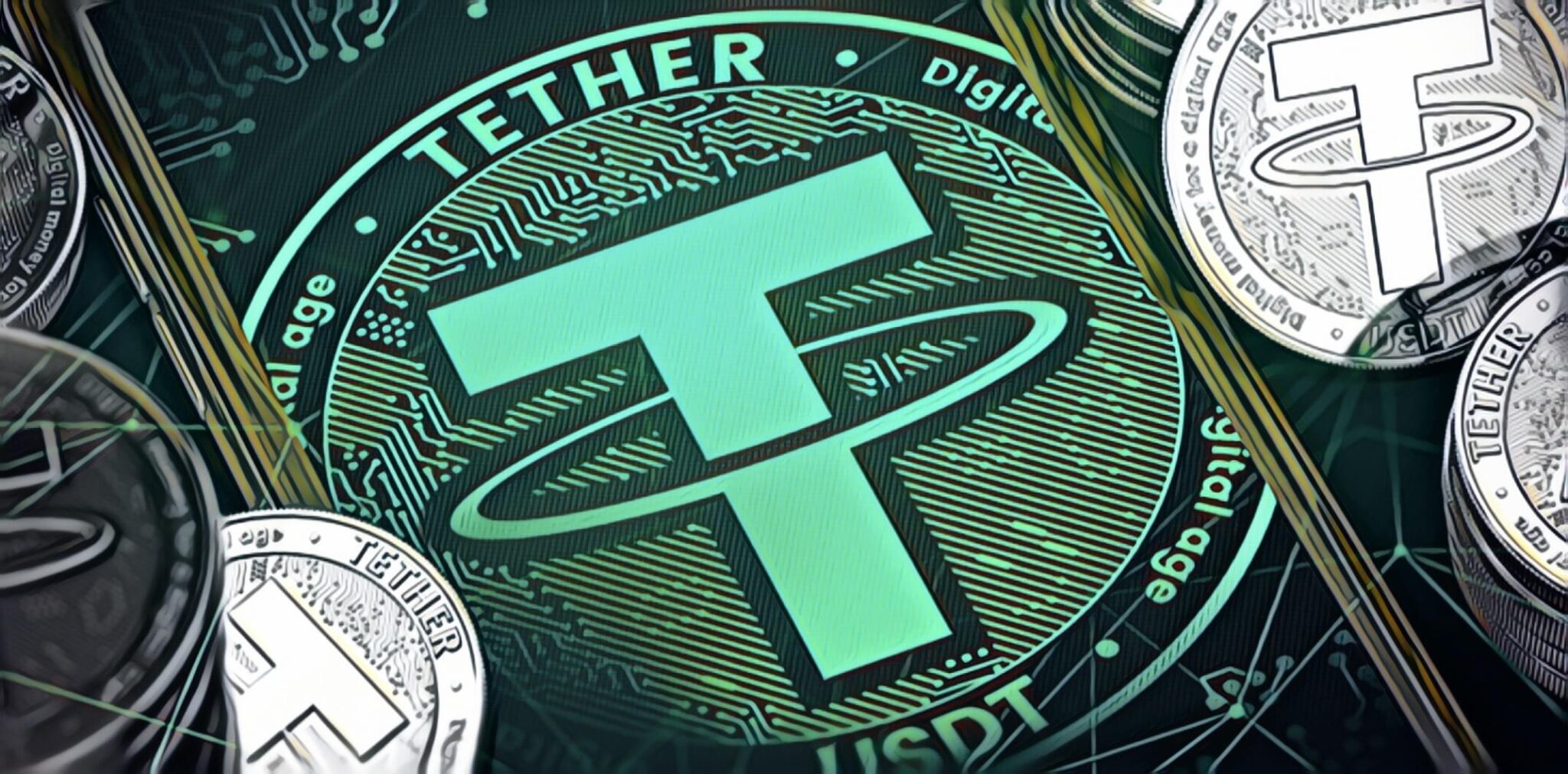 The main stablecoin in the cryptocurrency market, Tether has just reached a market capitalization close to $...