– Released on January 5; 2022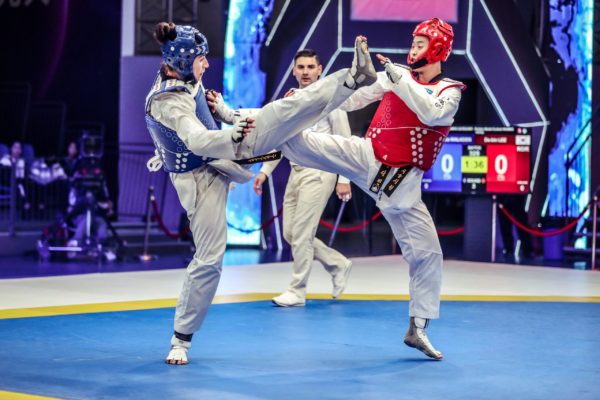 Hard blow for the international elite of taekwondo. The health crisis forces; the next world championships are postponed and moved. Initially planned last October in the Chinese city of Wuxi; neighboring Shanghai; they had been postponed to April 2022; but they remained in the same place. As the new wave of the COVID-19 pandemic has led the Chinese authorities to cancel all international events in the country; with the exception of the Beijing Winter Games; the World Taekwondo will no longer be able to take place in April in Wuxi. They will have to find a new date and a new delivery point. The decision was made by the international body of the discipline; World Taekwondo; after an online meeting with its different continental confederations. The 2022 World Cup should normally take place in November; at a location to be determined. A dozen countries have reportedly expressed interest in hosting the planetary gathering.


#Worlds #postponed #moved
Journaltime.org Copr.