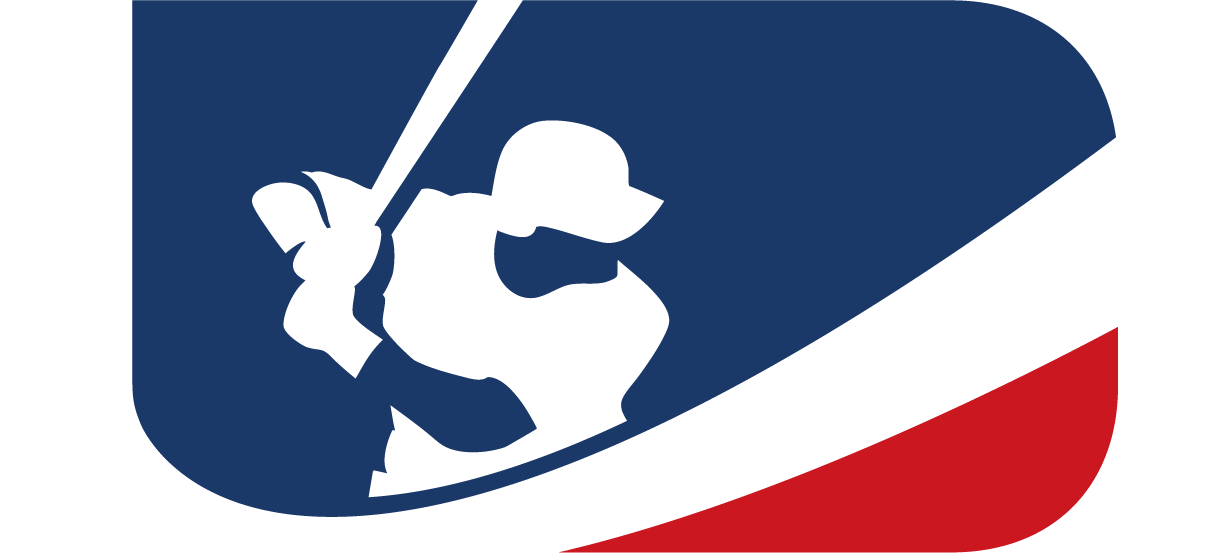 Federal
Publication} 04-01-2022
Elected by the members of the Management Committee and elected by the General Assembly on Tuesday; January 4; 2022; Thierry RAPHET succeeds Fabien Carrette-Legrand; Acting President since the beginning of September for the remainder of the 2022-2024 period.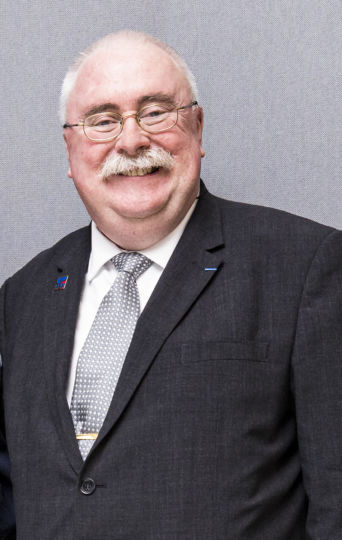 General Secretary of the Federation since 2014; Thierry Raphet has been a member of the Steering Committee since 2013; was a member of various Federal Commissions and President of the Federal Youth Commission in 2013-2014. He was head of delegation for the French youth baseball teams and; in particular; the French team during the 2015 12U Baseball World Cup in Taiwan.
Coach of youth teams of the Montigny-le-Bretonneux club; of which he was a member of the Board of Directors; he was also elected a member of the Yvelines Departmental Committee and of the Ile-de-France League.
Thierry RAPHET; Président: "Je remercie les clubs pour la confiance qu'ils m'ont accordé en m''élisant Président de la Fédération. Je salue Fabien Carrette-Legrand d''avoir accepté d'assumer cette fonction à titre intérimaire depuis septembre dernier; ainsi que le Président Seminet qui a dirigé la Fédération pendant plus de dix années. 



Malgré un contexte sanitaire éprouvant devant des défis inédits posés par des changements sociétaux profonds; notre communauté a su faire montre de résilience et démontré sa capacité d'adaptation. Nous avons en effet retrouvé un niveau de pratique pré-covid et même battu notre record historique de licenciés à la Fédération en 2021.

C'est le fruit d'un immense travail collectif mené par l'ensemble des acteurs de nos pratiques; que je félicite chaleureusement; et une nouvelle qui préfigure un avenir enthousiasmant pour notre sport."
The General Assembly also conferred the position of honor on President Seminet; reelected in the Federal General Assembly on March 27 last and that he had to leave his post after his election as Secretary General of the National Olympic Committee and French athlete.

Journaltime.org Copr.