Christophe Galtier gave an update on the transfer window from OGC Nice; at a press conference ahead of Friday's game against FC Nantes.
OGC Nice Mercato: Galtier is open for downhill skiing this winter
L'OGC Nice a Hassane Kamara joined Watford FC in the Premier League on January 4 for compensation of 4 million euros. The day after the transfer of the Ivorian left-back; the Gym recruited Jordan Amavi (27 years) as a replacement; post by post. The OM defender is on loan with an option to buy Christopher Galtier. The Riviera Club will not stop at these two transactions. The Nice coach confirmed arrivals or departures to the media this Wednesday.
"You always need people. After that; there should be no more traffic jams […]. No one knows what will happen by the end of the transfer window;" said the OGC Nice coach initially. "When players want to leave because they are unhappy; you have to listen. We cannot accept everything; but we can listen and understand each other's position;" announced Christophe Galtier.
The gym coach wants to downsize his workforce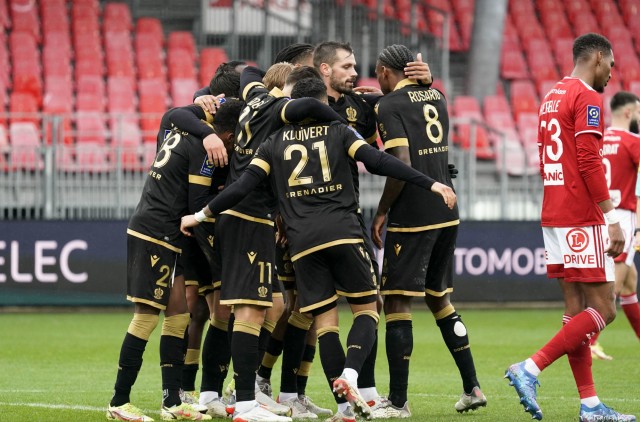 In fact; the Aiglons are poised to downsize their workforce during this winter transfer window. Your coach insists on the departure of players who lack playing time: "You always have people in a dressing room who are dissatisfied. […] If you don't play; you're very unhappy. I don't like seeing dissatisfied players. When you need to know how to deal with the competition? That is also the task. It's a difficult job where you face internal competition and adversity when you're in competition;– explained Christophe Galtier.
In Ligue 1; OGC Nice is 2nd with 36 points; behind PSG and ahead of OM.

News Now of Watford on JournalTime.org