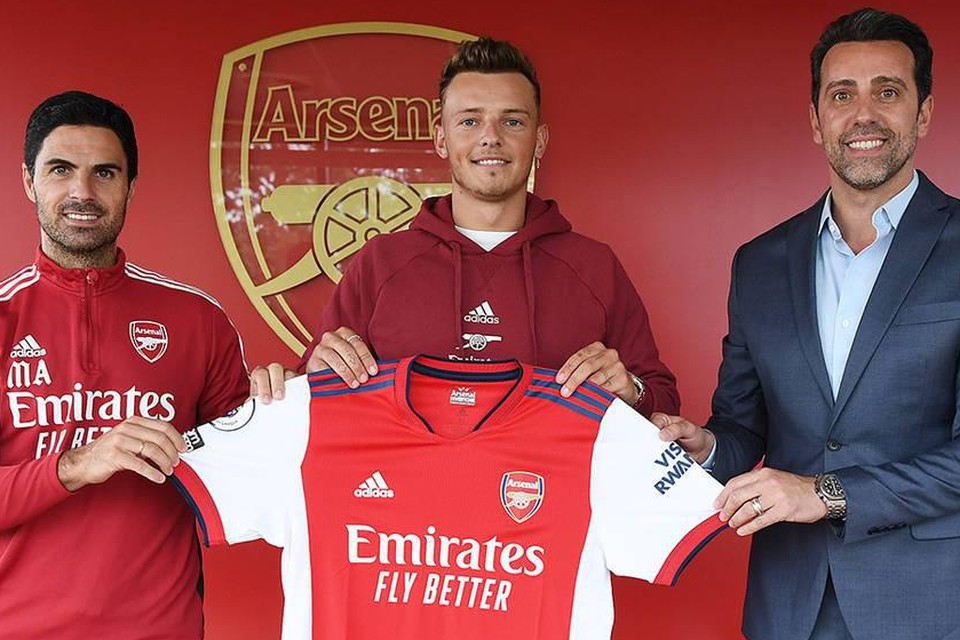 Arsenal have strengthened their squad with England international Ben White. This was announced by the London club on Friday. The 23-year-old defender is picked up by his youth club Brighton & Hove Albion. According to the English media; it is about a sum of 50 million pounds (58.5 million euros).
White made his England national football team debut in June. For the European Championships; he was initially eliminated; but was still included in the selection after Trent Alexander-Arnold was injured.
Content is inserted here from a social media network that wants to write or read cookies. You have not given permission for this.
News Now of Brighton & Hove Albion F.C on JournalTime.org