Sepp van den Berg is only just twenty years old; but can already look back on an extraordinary career. At the age of seventeen; the stopper left the Netherlands to play football for the great Liverpool; which now rents him out to Preston North End. In conversation with VoetbalPrimeur; Van den Berg tells about his time in England; playing football with Mohamed Salah and Virgil van Dijk and his perspective at Liverpool.
In March of 2018; Van den Berg made the headlines for the first time: the central defender made his debut for PEC Zwolle at the age of sixteen; visiting FC Groningen. The youth international quickly grew into a major force at PEC; which could not enjoy him for long: just over a year after his debut; Van den Berg left his hometown and signed with the great Liverpool. "It was of course not always easy when I moved to another country as a seventeen-year-old boy;" he recalls in conversation with this website. "I immediately started living on my own. In the beginning it was sometimes difficult; because you miss home."
After the first months in England; Van den Berg felt more and more at home. On a sporting level; things also went well: Van den Berg regularly trained with the Liverpool first team and got playing time in a number of cup matches. "It may sound cliché; but it was a childhood dream;" says the defender from Overijssel. "When I just came; I was suddenly on the field with Mané; Salah and Van Dijk. A year before I was just watching them on TV. It's really cool if you can train with those players."
"It was very tough to face those players in training; they are the best in the world;" continues Van den Berg. "Certainly if you are playing 11 against 11 in training and you are facing Mane or Salah… I don't want to say it's a nightmare; but it's not very nice. It's the highest level; but you want that too .It will only make you better."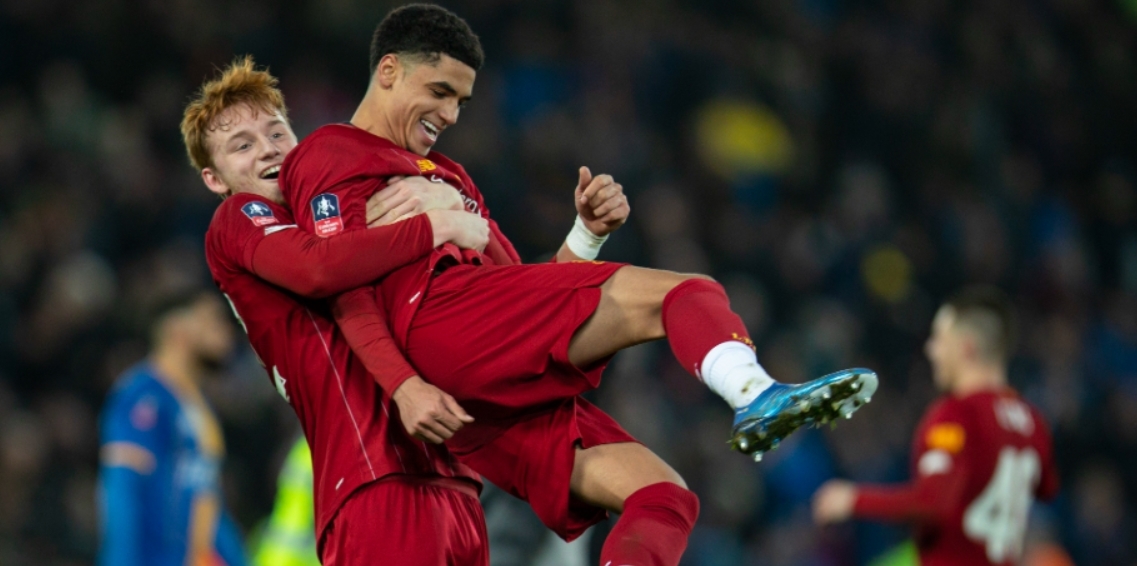 Van den Berg embraces Ki-Jana Hoever after the cup match against Shrewsbury Town
'That was a switch'
A year and a half after Van den Berg entered Liverpool; he temporarily left the club: The Red one loaned him to Championship club Preston North End in early February for a year and a half. This gave Van den Berg the opportunity to make flying hours in the Championship. "That's different;" he says about the second level in England. "It is very physical; high pace; from sixteen to sixteen and a lot of back and forth. It is different from what we are used to in the Netherlands. That took some switching."
At Preston; Van den Berg quickly grew into a permanent force; which means that he can take steps. "I notice that I have already learned a lot; certainly;" says the former PEC player. "If I just look at how I was physically when I came to England two years ago and what it is like now… That is really a world of difference. I also develop in football; because I play a lot. Championship you have a lot of matches; so you automatically make steps. I'm just happy with that."
'Very strange' encounter with Liverpool
At the end of October; a special match was scheduled for Van den Berg: with Preston he met Liverpool in the League Cup. "That was very strange. When I saw the draw; I was not immediately very happy; if I'm honest. When I was on the field during that game and saw everyone again; it was also a bit strange. After that I was able to just focus on the game. In retrospect it was nice: I saw and talked to everyone again. I was also able to show myself to the Liverpool trainers again. It was a special experience and match."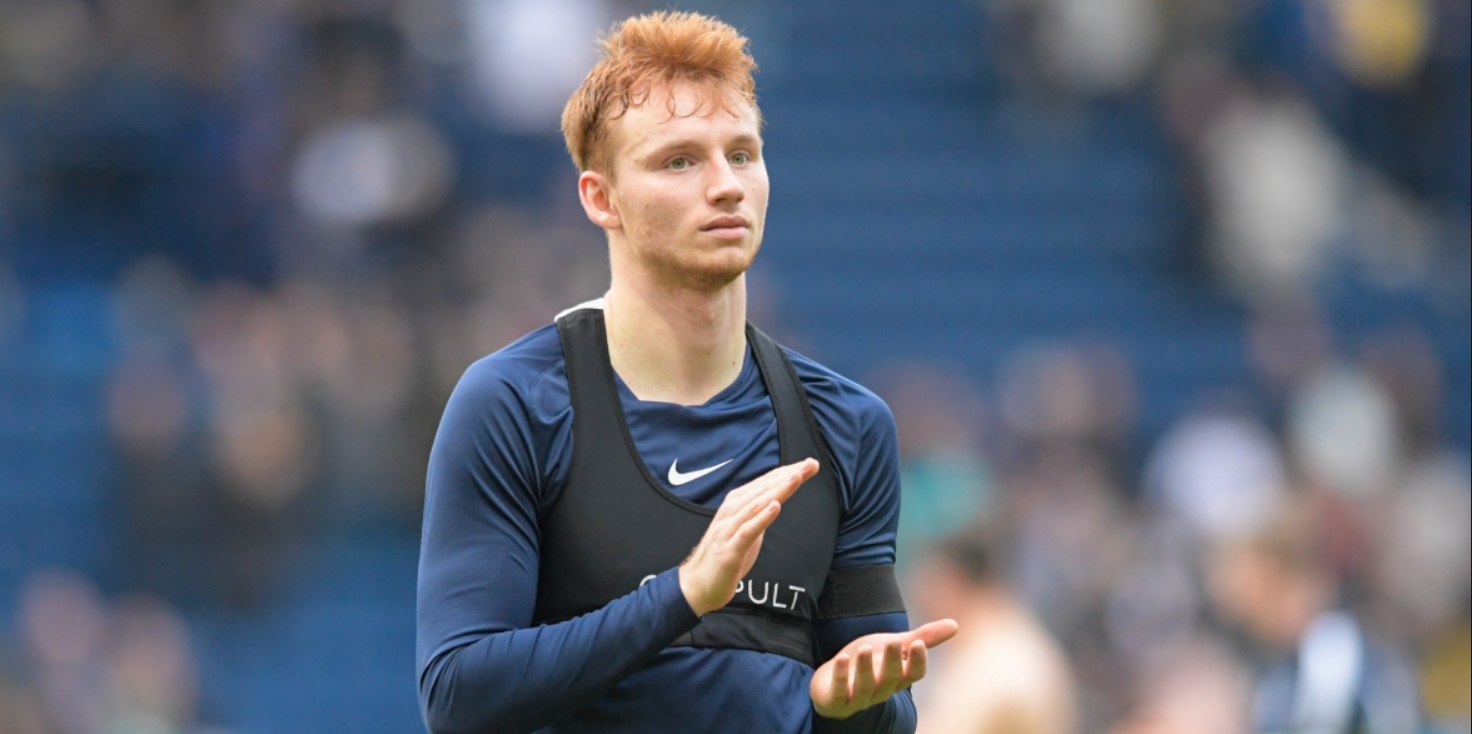 His lease states that Van den Berg may not take action against his actual employer. However; Liverpool made an exception. Preston lost 0-2; but Van den Berg still looks back on the meeting with a satisfied feeling. "Certainly; I think we did well as a team. Losing 0-2 to Liverpool is no shame; especially in the form we were in at the time (in September and October Preston only had three wins; ed.). I am also satisfied with my personal performance. I played well and was able to show myself. I can't complain."
Liverpool's plan
At Liverpool they are also satisfied with the development that Van den Berg is going through. "From what I hear when I speak to them; they are positive at Liverpool;" said the stopper. "They are happy that I play everything. I also came back to Liverpool last summer. Then people said that I had a good period and that they thought my development was good. So I hope to continue this."
The current number two of the Eredivisie has a Van den Berg plan ready for when the rental period at Preston ends. "The aim is to play as much as possible at Preston this season. In the summer I will come back and I have to show what I can do at Liverpool in preparation. If I do well enough; there might be a place in the back for me. Otherwise; we'll have to look again. For now it's going to be a blast this season; after which I'll report again in preparation. Hopefully I can show everyone what I've picked up in these year and a half;" he concludes.
(Nordin 't Hart/VoetbalPrimeur)
video player
Check out the best football videos here
More videos


News of Eredivisie club about PEC Zwolle on Journaltime.org