January 16; 2022 – The supporters of Heracles Almelo have demanded a meeting with the board of the club about the selection place for Rai Vloet. The midfielder was drunk behind the wheel at the end of last year during a collision with a family; in which a four-year-old boy was killed. It didn't stop Heracles from including Vloet in the selection and to make his comeback against NEC.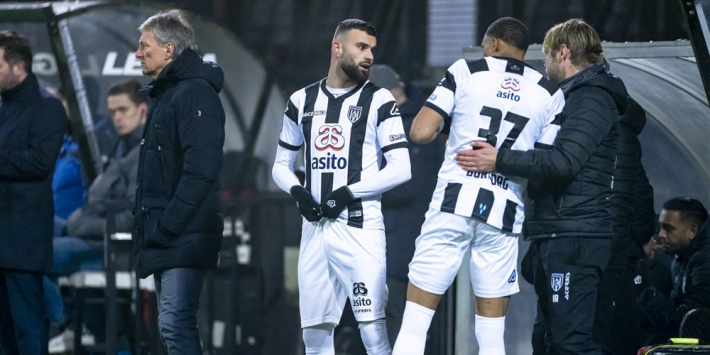 Who are you betting on tonight? Open an account with Bet365 and receive up to 100 euros in bonus.
Play consciously 18+; hands24x7.nl.
This caused a lot of commotion among the supporters. Hard core Vak '74 reacted on Facebook with dismay at the return of the playmaker against the Nijmegen team. "To our great shock; it appears that Rai Vloet has been selected for the away game in Nijmegen; despite all the disgusting details and reporting on this topic last week;" reads the Facebook page.
The supporters group plans to take action. 'We as Vak'74 have demanded a meeting with the club next Monday; because we can and must never accept this. Disgraceful; disgusting and totally unacceptable!!!' Vloet was no longer part of the match selection in the last weeks of the calendar year; but is free pending a criminal case.
Heracles supporters waited for the players bus on Saturday evening; where Vloet turned out not to be in it. Coach Frank Wormuth moored afterwards ESPN how he came to his choice. "We have to make sure that we don't judge people too quickly. I think it's good that there are discussions; they can be; but it doesn't change my opinion. We would also like to help him come back; we are waiting until the judge has made a decision."


News of Eredivisie club about Heracles Almelo on Journaltime.org