– Released on November 22, 2021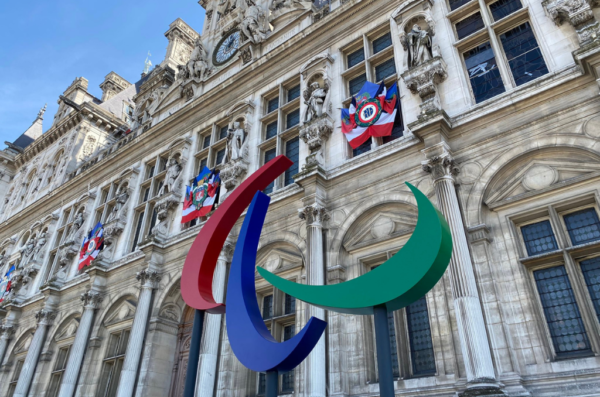 Last weekend a new step was taken in preparation for the Paralympic Games in Paris 2024. The organizing committee and the International Paralympic Committee (IPC) have validated the program of events. There will be 549, a record since the creation of the Paralympic movement, in 22 sports, for an estimated 4,400 athletes. Another record: 235 women's events will be played in 2024, eight more than at the Tokyo 2020 Games. This represents a 28% increase compared to the 2004 Paralympic Games in Athens. Of the 4,400 athletes, at least 1,859 will be women , at least 77 more than in Tokyo. This figure, also a record, could be further accentuated with the 339 mixed quotas planned for Paris in 2024. Beyond the participation figures, the program for the Paralympic Games in Paris 2024 shows several changes:
The one for badminton will feature 16 medals, two more than at the Tokyo Games. The one for taekwondo, for its part, will see its number of events go from 6 to 10 and its quotas increase by 66%.
La Boccia will have a total of 11 events (instead of 7 in Tokyo): 4 men, 4 women and 3 mixed
Skydiving and paratriathlon, which appeared in Rio 2016, will also see their number of events increase (10 and 11 respectively) compared to Tokyo 2020.
Female athlete quotas will increase in Paris in more than 10 Paralympic disciplines compared to the Tokyo 2020 Games.


#records #Paralympic #Games
Journaltime.org Breaking News 24/7 Copr.