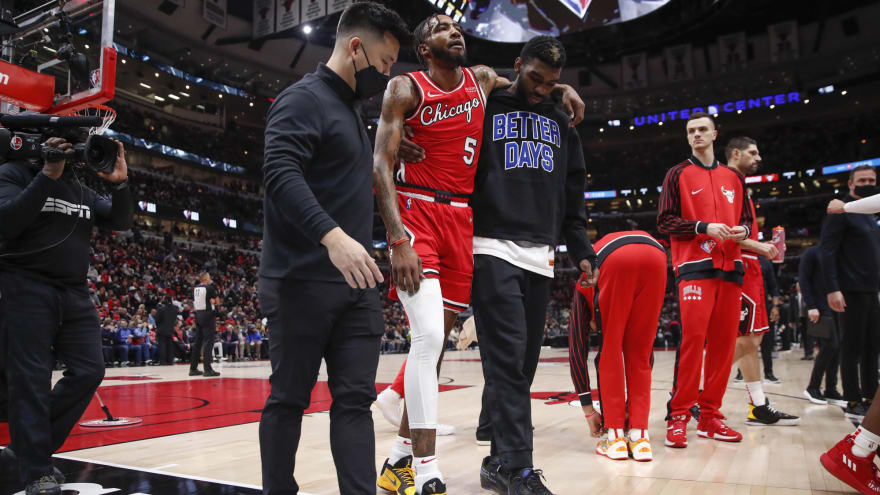 Already deprived of Patrick Williams; probably for the entire season; and Jevonte Green for a few days; the Bulls have learned they will be deprived of Derrick Jones Jr for several weeks.
The Bulls' dive avoids the worst since the ligaments are not affected; but the staff announced that he would be out for four to six weeks to treat his right knee. Which means he could be out until the All-Star Game.
Holder; Jones Jr. leaves a gap at a No. 4; and on Wednesday; Billy Donovan fiddled around a lot; and his Bulls were largely dominated by the Nets; whose inside sector; however; is not the strong point.

News of Chicago Bulls NBA on JournalTime.org