Did you know that there is a connection between the NBA team Chicago Bulls and "Cobra Kai"; the "Karate Kid" series that breaks all records on Netflix?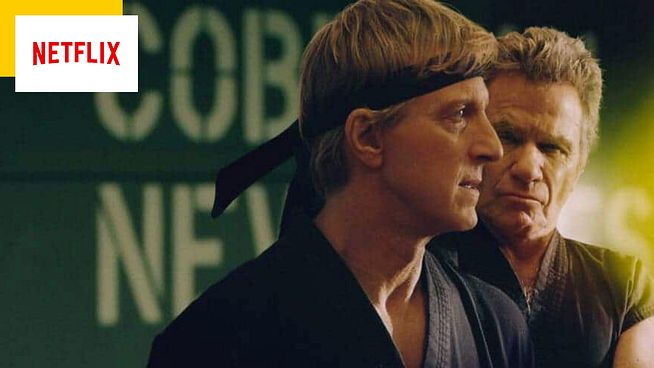 Certainly; cobra kai It is a series about karate; not about basketball. But the rest of Karate kid Even so; it maintains ties with the National Basket Association; and more specifically with the Chicago Bulls team. Explanations
In the 90s while he was carried away by the immense Michael Jordan; the mythical Bulls team used to play a musical theme when their players entered the United Center grounds; in this case the song called Sirius from the scottish group The Alan Parsons project (from the album Eye in the sky published 1982).
However; this same song was used as a recurring theme song on cobra kai; direct continuation of the movies Karate kid. An emblematic song for this series that does not hesitate to draw on the repertoire of hits from the 80s; although its action takes place in our days. This link between cobra kai and Michael Jordan's Bulls; therefore; will not have escaped the most music-loving viewers!
Although he has no other link to the world of basketball; remember that cobra kai it had been dubbed by another NBA legend. Kareem Abdul-Jabbar had in fact published an essay dedicated to the series; considering in particular that due to his positive outlook on martial arts; cobra kai no doubt you would have liked your old kung fu master: Bruce Lee.
The four seasons of cobra kai are now exclusively available on Netflix! Remember that the platform also offers the extraordinary documentary series The last Dance; dedicated to the formidable feats of Michael Jordan within the Chicago Bulls in the 90's!
The song Sirius from The Alan Parsons Project:

News of Chicago Bulls NBA on JournalTime.org