Shortly before, Federal Reserve president Jerome Powell admitted that the central bank will continue to raise interest rates to combat inflation.
June 23, 2022 08.44
European stocks and U.S. stock futures fell Thursday for fear of the recessiondays after Federal Reserve Chairman Jerome Powell told Congress that the central bank will continue to raise interest rates to combat inflation and acknowledged that a recession was a "possibility."
key facts
The FTSE 100 on the London Stock Exchange fell more than 0.7% after the markets opened on Thursday morning, and the DAX index on the Frankfurt Stock Exchange fell 1.27%.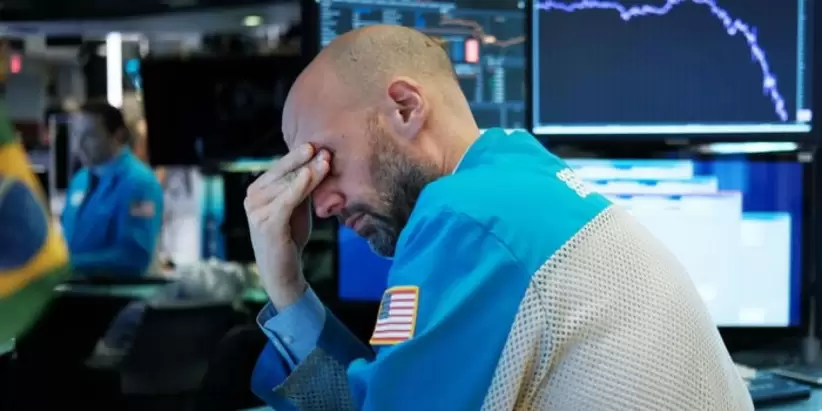 The pan-European Stoxx 600 index fell more than 1.1% hours after the markets opened.
However, Asian stock markets seemed to have little disruptionwith the Hong Kong Hang Seng Index up 1.26%, while the Nikkei 225 on the Tokyo Stock Exchange was up 0.08% when markets closed on Thursday.
US stock futures also fell in pre-market trading early Thursday as the benchmark S&P 500 Index fell 0.2% and the Dow Jones Industrial Average fell 0.36%.
Crude oil prices also fell, with Brent's global crude oil futures falling more than 2% and falling below $ 110 a barrel.
background key
In his testimony before Congress on Wednesday, Powell said the Federal Reserve is "deeply engaged" with interest rates rising until the country's high inflation figures normalize.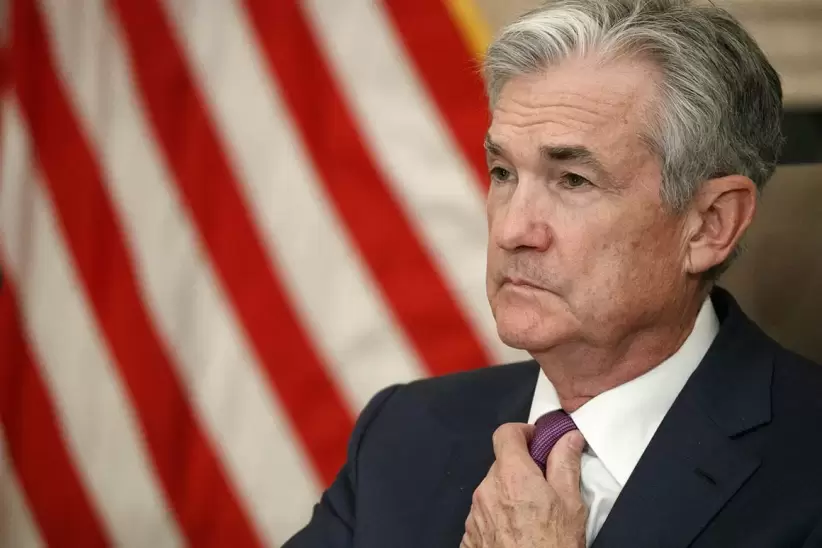 Powell also acknowledged that the central bank's aggressive rate hikes meant that recession is "definitely possible". Powell's statement came to Congress a week after the Federal Reserve raised interest rates by 75 basis points.the sharpest increase since 1994.
The higher-than-expected rate hike set off alarm clocks among financial institutions, which warned of a recession coming sometime this year. Next 12 to 18 months. However, Powell argued that the central bank was not "trying to sustain a recession" and instead focused on reducing inflation to a target rate of 2%, below the current 41 – year high of 8.6%.
* Published in Forbes USA

Start investing your money in cryptocurrencies and get Free Bitcoin when you buy or sell 100$ or more if you register in Coinbase