The giant of non-fungible tokens (NFT), Open Seahas just announced the tightening of its policy to incorporate additional measures against stolen digital artwork
In a series of tweets, OpenSea discussed some common questions about its privacy policy. stolen items. The team admitted that they have not been as transparent with their communications as they should, suggesting change their policies regarding NFT theft. The leading NFT market explained that the reason for the policy is due to United States laws about allowing the sale or transfer of stolen items. The team tweeted,
"Our policy is designed to keep our community safe, but we know that in some cases its side effects have damaged their trust in our platform. We have failed to proactively and transparently communicate the rationale for our approach."
1/ Can we address the 🐘 in the room? We want to provide you more clarity and transparency around our stolen items policy ↯

— OpenSea (@opensea) August 10, 2022
A policy to check NFT theft at its root
9/ In the long term, our key focus areas continue to be on finding solutions that tackle this problem at its root. Efforts are already underway to better automate threat and theft detection, such as blocking suspect URLs earlier.

— OpenSea (@opensea) August 10, 2022
According to the announcement, OpenSea will adjust the policy based on community feedback expanding the reporting system, requiring a police report to be filed within 7 days or else the item will be re-enabled for sale. The company intends to reduce the number of false claims with the help of the new policy. The guidelines will also allow users who have previously reported an item stolen to re-enable trading themselves once they have recovered the item.
OpenSea will also make it easy for users who reported an item to be stolen to re-enable trading when they recover the item or determine if they should withdraw their report of theft. The boss of NFT has also highlighted that he is working on the search for other solutions to tackle the problem of nft theft. According to the announcement, the company is working on automating threat and theft detection. OpenSea tweeted,
«In the long term, our main areas of interest continue to be the search for solutions that tackle this problem in the bud. Efforts are already underway to better automate threat and theft detection, such as blocking suspicious URLs earlier."
7/ For all reports going forward, if we don't receive a police report within 7 days, we'll re-enable buying & selling for the reported item. This change will help prevent false reports. We think this is a good 1st step & we're grateful for the community's suggestions.

— OpenSea (@opensea) August 10, 2022
Increase in NFT thefts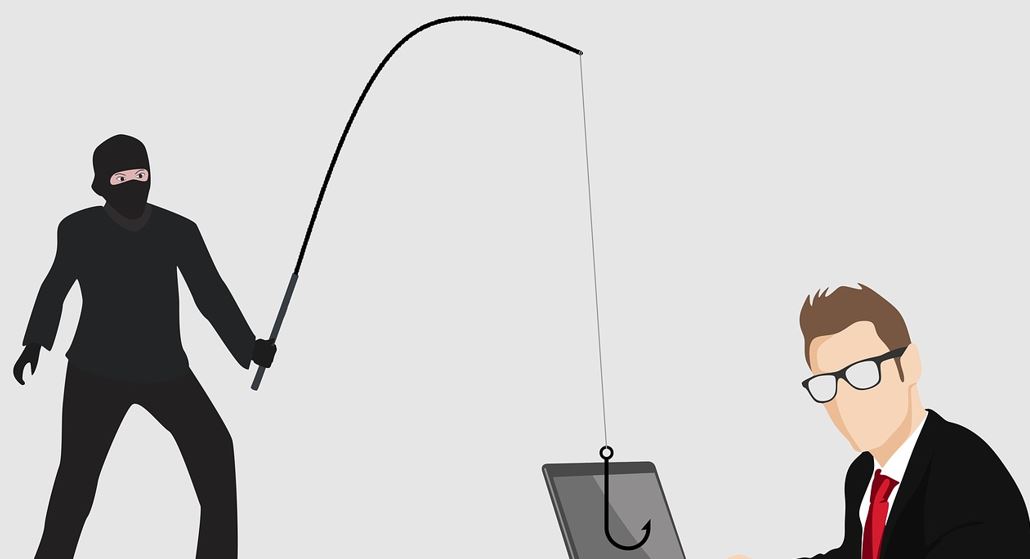 The NFT industry is clouded by an uptick in the number of cases where works of art are stolen, minted as unique digital assets on the blockchain, and put up for sale on NFT markets. In February, cybercriminals stole hundreds of NFTs from OpenSea users, leading to a loss of more than 1.7 million dollars.
Thanks for the tip! We mentioned this too, but it's probably worth tweeting about again because it's so crazy https://t.co/w06qhqEihG

— NFT thefts (@NFTtheft) July 22, 2022
On Twitter, an account called NFT Thefts (@NFTtheft) has been actively denouncing and calling out the scammers for stealing and plagiarizing works of artists. The Twitter page hints at the dark turn that the world of NFT and cryptocurrencies.

Start investing in cryptocurrencies and get Free Bitcoin when you buy or sell 100$ or more when you register in Coinbase