BNP Paribas Personal Finance, through its Commercial branding Cetelem signs contract with BEWATT –Spanish manufacturer pioneer since 2009 in the electrification of sporting goods– to finance its products, which include electric bicycles, skateboards and surfboards.
This union stands for BEWATT a strategic guideline to fund your online business strategywith a fully automated add-on specifically for e-commerce, where it shows your customers all the financing options in real time, from three to sixty months. The brand It has more than 100 products on the online sales portal.
"For the BEWATT team, it is crucial to be able to rely on fast and secure financing solutions from Cetelemwhich enable our customers to acquire any BEWATT product and thus enjoy electrified adventure sports, with perfect comfort and confidence, "says Emilio de Villota, Innovation Director of Walma Dynamic Group, a Spanish multinational company to which BEWATT belongs. .
In the words of Luis F. Heredero, Director of Cetelem Spain's Business Network: "Achieving sustainable economic growth, which enhances people's well-being and secures the future of future generations, involves creating fair economic growth, enhancing social inclusion and protecting the environment. Our purpose as a company is to promote access to responsible and sustainable consumption to support our customers and partners such as BEWATT, whose focus is on providing sustainable mobility solutions ".
Cetelem y Bewatt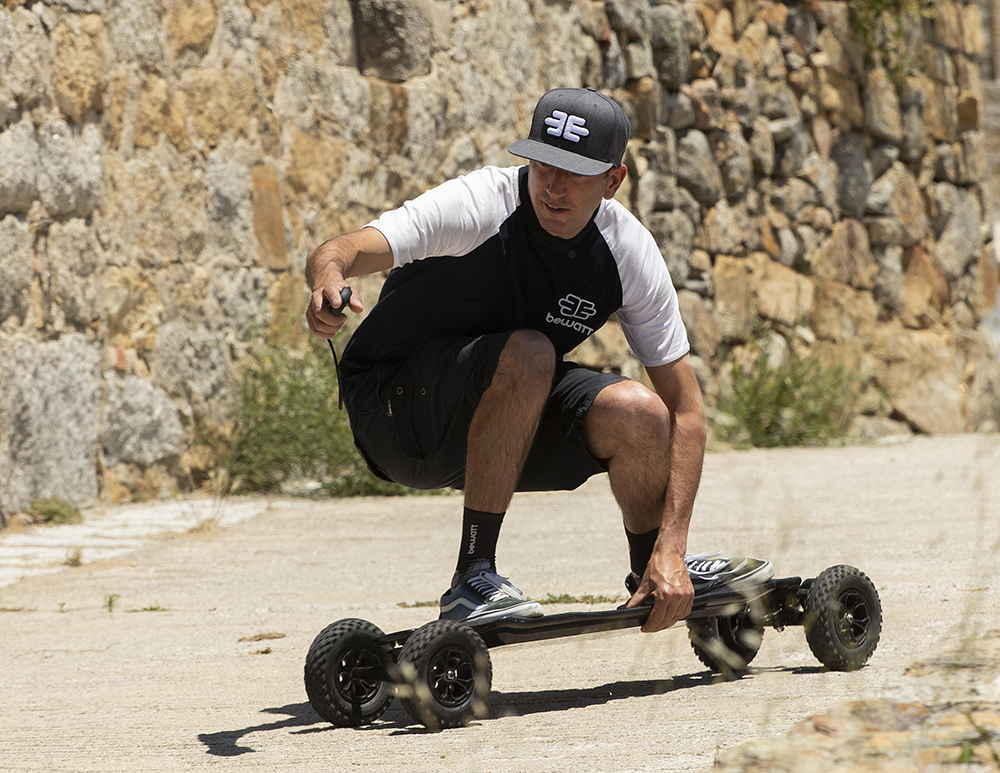 BNP Paribas Personal Finance, known in the Spanish market through its brand Cetelem is an expert in consumer loans, personal loans and card management. It has been operating in Spain since 1988, where it now has more than 1,500 employees and 3.5 million customers. Financial corporation of major distributors of durable consumer goods and car dealerships, it is also a benchmark for information and analysis in its market thanks to the study El Observatorio Cetelem.
BEWATT is a manufacturer that specializes in offering electromobility solutions used in outdoor sports. Its personality and philosophy of life, as well as its desire for innovation, are reflected in its full range of specialty adventure sports products within the BEWATT ecosystem, which connects all the electric bikes, electrodes and skateboard products from one place. app.
Start investing your money in cryptocurrencies and get Free Bitcoin when you buy or sell 100$ or more if you register in Coinbase