The expert believes that Bitcoin is further and further from recovering to its all-time high of $69,000, reached in November 2021.
The downward period that Bitcoin is still experiencing worldwide may not have an end soon, according to one of the most renowned economists and those who most question the role of this cryptoactive in the current economy.
You may be interested in: Minister of Finance affirms that the population continues to use Bitcoin and the Chivo Wallet
Peter Schiff, chief strategist at Euro Pacific Asset Management, recently stated that the value of this digital asset could fall to below $10,000, according to RT.
This forecast would take Bitcoin further and further away from the possibility of recovering and returning to the almost $69,000 it reached in November 2021.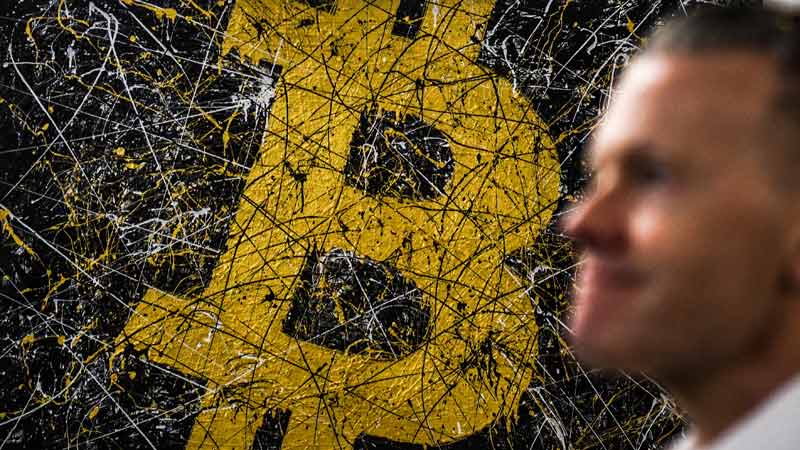 On that occasion, the greatest enthusiasts assured that the cryptoactive would hit the figure of $100,000 before the end of the year.
However, and despite the slight signs of recovery it has shown in recent days, the price is still below $25,000 and has caused losses of billions to investors.
Also: Another cryptocurrency company goes bankrupt due to market crash
In fact, in previous weeks several companies dedicated to the field have reported situations of insolvency due to the fall of the crypto market and, in fact, some have declared bankruptcy.

Start investing in Cryptocurrencies and get Free Bitcoin when you buy or sell 100$ or more when you register in Coinbase