Last News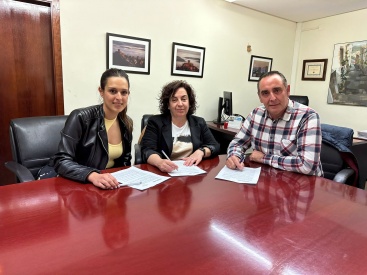 The political parties of Vilafams, in Castelln, have signed a statement in which they agree against the implementation of mega photovoltaic plants in the municipality.
The PSPV-PSOE, the PP and the Comproms supported the proposal for a local platform 'La terra, casa nostra', which fights against these installations.
The parties undertake to fight against speculative intentions and to protect the natural and scenic heritage of the territory.
The creation of an Energy Community in Vilafams is also being promoted, which will make it possible to generate enough energy to supply the population and eliminate energy poverty situations.
It is planned to transfer municipal coverage to implement this energy community.
The platform and the political parties agree on the importance of the energy change towards renewable energy, but not at the expense of the rights and freedoms of the citizens.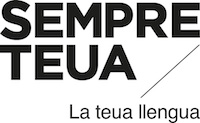 To cooperate:
the Department of Education, Research, Culture and Sports.
General Valencian