Ibercaja advances in its firm support for Rioja companies, having formalized more than 28.3 million euros of financing in the first half of the year (credit to non-real estate companies), 43 percent more than between January and June 2021. the Bank's global, these formalizations have amounted to 1,432 million financing, 12.3 percent more than the same period of the previous year.
This dynamic, which far exceeds the Bank's objectives for these months, responds to the commitment it has been making to this customer segment in recent years and which has been intensified in the 2023 Challenge Plan and reinforced with the creation, at the beginning of the past year, of a new area of ​​Business Banking.
Thus, credit investment for companies has increased by 183 million euros in the first six months of the year, reaching 8,199 million euros, 2.3 percent above the balance it presented at the end of last year. This increase has allowed Ibercaja to advance its market share by 6 basis points in the year and continue to increase the share of credit to companies in the total portfolio, which already represents 27 percent.
As for the volume of circulating credit negotiated for companies, this has been 4,910 million euros, 33.4 percent more than that of the first six months of 2021. Of these, 965 million euros correspond to June, a figure that it was the historical maximum achieved by the Bank in one month.
These data reflect the progressive reactivation of business activity, although more slowly than expected due to the current economic context; and the beginning of the arrival of the Next Generation funds, which are contributing to the recovery of business investment.
More than 3,400 new clients
In a difficult economic situation, Ibercaja has intensified its commercial activity and has valued its differential business model, based on customer knowledge, anticipation of their needs and professional and personalized support, which has led it to capture 3,436 new companies between January and June.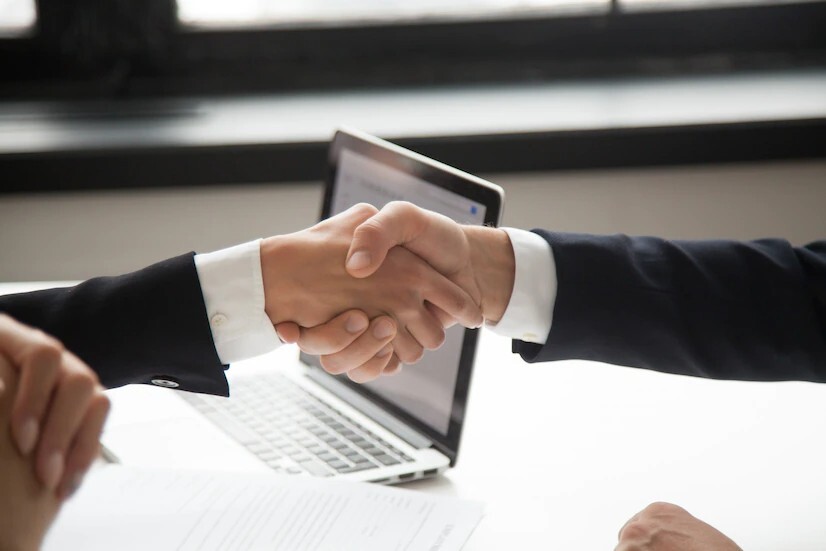 In recent years, the Entity has strengthened and specialized its commercial structure and has expanded its catalog of products and services; has renewed its online business banking and has created a Business Banking area at the Entity's first level, as well as a Corporate and Syndicated Banking Financing unit, which is allowing it to boost its business with companies.
In the last year, in particular, the Bank has also carried out different actions to accompany companies in obtaining and materializing aid from the Next Generation funds, aware of the opportunity they represent for activating the investment of business projects.
Thus, it has made available to companies a digital tool for the personalized search for aid and a complementary financing offer in the form of loans, advances and guarantees; has made an alliance with four leading technology companies, Microsoft Hiberus, Integra and Inycom, to offer a new digital promotion program for small and medium-sized companies in all sectors of activity; and maintains a collaboration with the reputed specialized consultants Mazars and Silo, which offer an advisory service to access the funds from the Next Generation EU plan. Additionally, the Bank has prepared a complementary financing offer that includes advances, loans and guarantees.
Ibercaja has eight Business Centers and 14 Company Spaces for this customer segment in the main offices of its network, and has 350 professional specialists in companies.

Start investing your money in cryptocurrencies and get Free Bitcoin when you buy or sell 100$ or more if you register in Coinbase