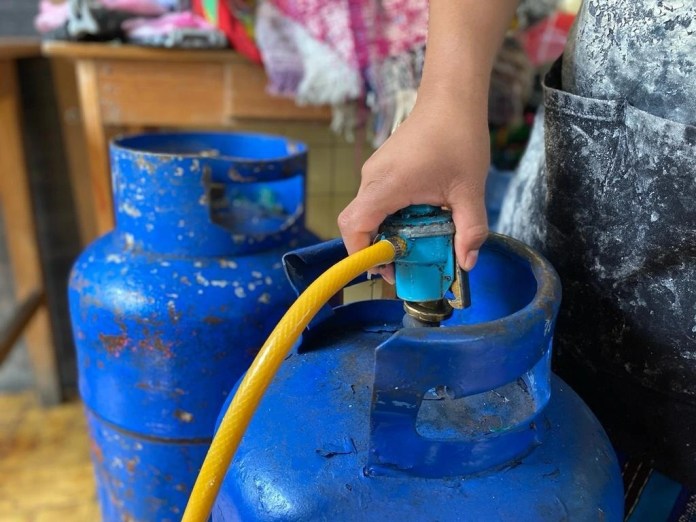 Although the Ministry of Public Finance (Minfin) reported that it does not have cash balances to cover more subsidies, the head of the Ministry of Energy and Mines (MEM), Alberto Pimentel, indicated that the Executive Branch will soon submit an initiative to Congress. of the Republic to obtain an extension of temporary social support for propane gas.
"That is the plan of the Executive, to introduce an initiative that would allow the subsidy for liquefied petroleum gas (LPG) to be extended for a while longer, but we are in the final calculations as to how much money could be available for the t suggest an exact time. the measure" said Pimentel.
IF THE SUBSIDY WAS LESS
The head of the ministry indicated that the funds available have decreased since the original initiative was approved in March, therefore, the timing and scope of the subsidy per cylinder, if approved, will be less in the expansion .
In addition, he stated that the funds that will cover the social contribution will come from the Ministries that have not completed part of their budget and that they plan to complete the initiative next week and present it there.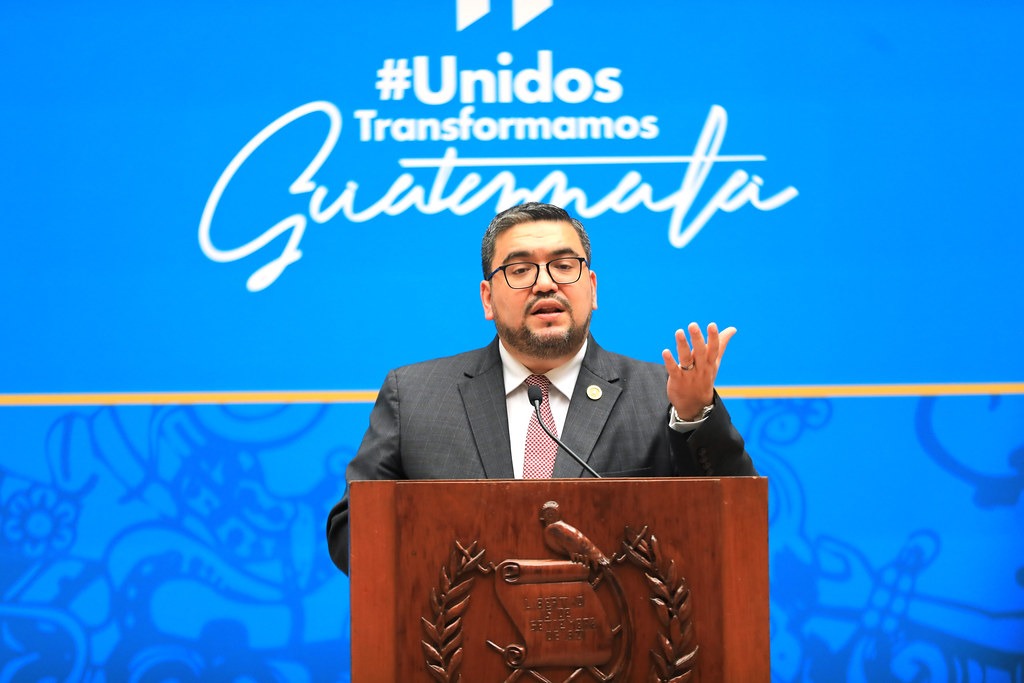 "The Department of Finance has informed us that there are no longer any cash balances, but that some economies have been implemented this year, that is, that has not been implemented in any of the Ministries or public entities that could take some money, not there yet. a specific amount, but I believe that this initiative will have already been completed in two or three days and so the amount that will be available", he said.
In that sense, he stated: "I expect to say that any measure that considers the extension of that subsidy will certainly contribute less than what we are granting today due to budget availability."
OFFICIAL BUILDING TO APPROVE THE INITIATIVE
On August 11, the president of the Commission on Public Finance and Currency of the Congress of the Republic, Cándido Leal, from the ruling party, reported that he agreed to support the expansion of the propane gas subsidy, since he insisted that he does not know. the time that the global economic crisis will follow.
For that reason, he indicated that they are waiting for the passage of a bill to continue the temporary support for propane gas.
"We try to help all the sectors that were supported by the diesel subsidy, now the electricity tariff and propane gas, what we want is to expand coverage so that more people benefit from the three subsidies," a he said.
Start investing your money in cryptocurrencies and get Free Bitcoin when you buy or sell 100$ or more if you register in Coinbase