of the young American student Mariella Florimontewho was missing since last Sunday in the Balvanera neighborhood of Buenos Aires, safe and sound today in the city of La Plata.
The IS A girl of 21 years observed in a nervous state and restlessness at 509, between 116 and 117, in the capital city of Buenos Aires, by a neighbor who recognized her and called the emergency telephone number 911, the police spokesmen informed.
How is Mariella Florimonte
Paramedics showed up and confirmed that the woman was young had a psychotic breakwho was taken to San Martín Hospital in La Plata, where she remained in the hospital, i stable condition and "fully sedated", detailed medical sources.
The young student was moved from her home, where she suffered a surprise crisisal Ramos Mejia Hospitalfrom the City of Buenos Aires, from a place He escaped in the wee hours of Sunday.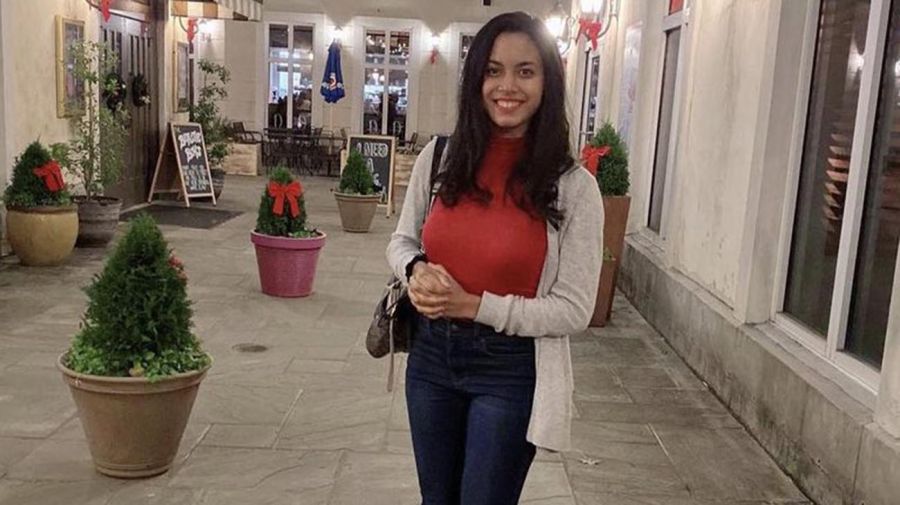 Mariela recently graduated from the University of North Carolina with a degree in Medicine and Public Health, and came to Argentina at the end of May to do an internship for three months and specialization in Anatomical Pathology.
He also traveled to the country to meet Mateo in person, her Argentinian boyfriendwith whom he had started a virtual relationship since 2019 and with whom They had not yet seen each other in person.
After the student's departure, Pía de Azcuénaga, Mateo's mother, promoted the search for Marianela through social networks, contacting the community of Red Solidaria with more than 84 thousand followers.
In addition, together with Mateo, he filed the complaint at the A3 Neighborhood Police Station, which was intervened by the Office of the Criminal Prosecutor, Misdemeanor and Misdemeanor Number 40, headed by Estela Andrades and the Embassy was sent the United States aware.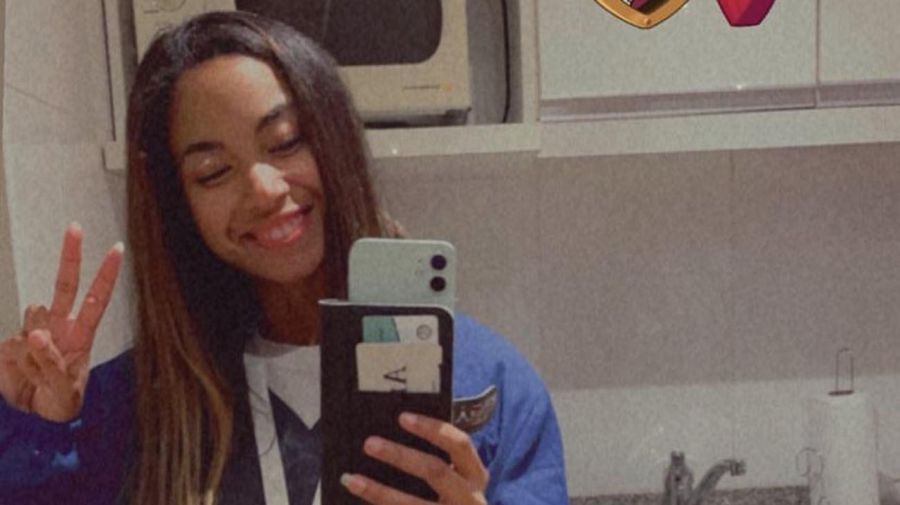 Ricardo Corral: "Psychic outbreak is a critical issue and the first thing is not to discriminate"
"She is a very cheerful, loving, intelligent and very responsible girl.", he described Pia, who met the American girl a little over a month ago and liked her immediately.
" She studied all day, left the university in the afternoon and came with my son at night. He practically did not know his friends. That is why he is contacting share on Instagram now. To try understand what could have happenedsince something unexpected happened on Saturday evening that left us all very worried," said Pía to the press.
He ran away from the hospital after a psychotic break
Regarding the last day they saw her, she revealed: "Mateo talked to Mariella and noticed that she was strange. When he went to see her, he found a patrol at the door of the building and that she was helping with the police and was held as a kind of psychotic break and, after he threw his laptop and cell phone off his apartment balcony, the neighbors called 911.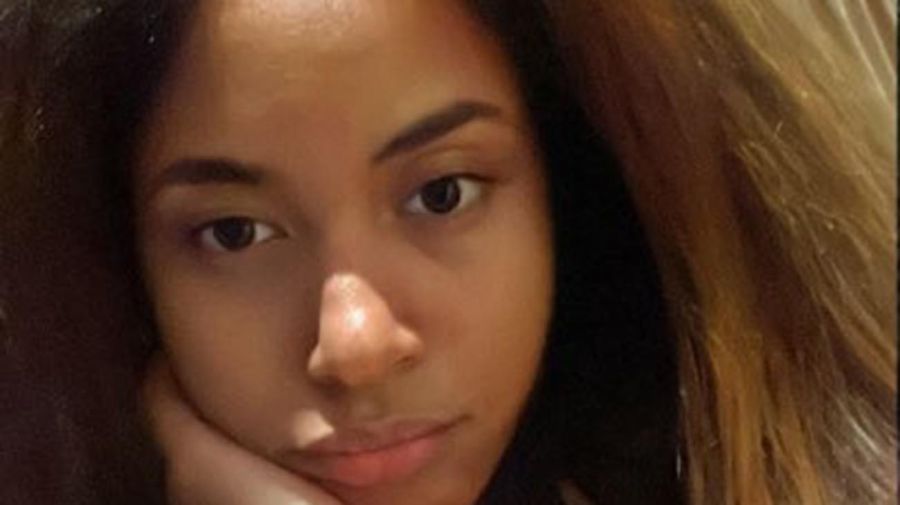 Pilar: woman beats her 11-year-old son to death and injures her 9-year-old daughter
To Pia's knowledge, it was "the first time the young woman had suffered such behavior." "She is a healthy girl, no psychiatric history", said.
On Sunday morning, the doorman of the building where Mariela was temporarily living warned Mateo that the young woman had been transferred to Ramos Mejía Hospital because her health was deteriorating.
At that time, the complaint was filed in the A3 Neighborhood Police Station, where the Office of the Criminal Prosecutor, Conduct and Misconduct Number 40, headed by Dr. Estela Andrades, later intervention.
ED

Start investing your money in cryptocurrencies and get Free Bitcoin when you buy or sell 100$ or more if you register in Coinbase