The wink info-chalonjournaltime
Started several years ago by the teachers of EPS (Physical and Sports Education) and the coordinator of ULIS TFM (Localized Units of School Inclusion and Motor Function Disorders) of the Robert Doisneau school; rue Gauthier de Chamirey in Chalon-sur-Saône ; this Tuesday; December 14; a disability awareness session was held for 6th year students in conjunction with the Elan Chalon Handisport Section.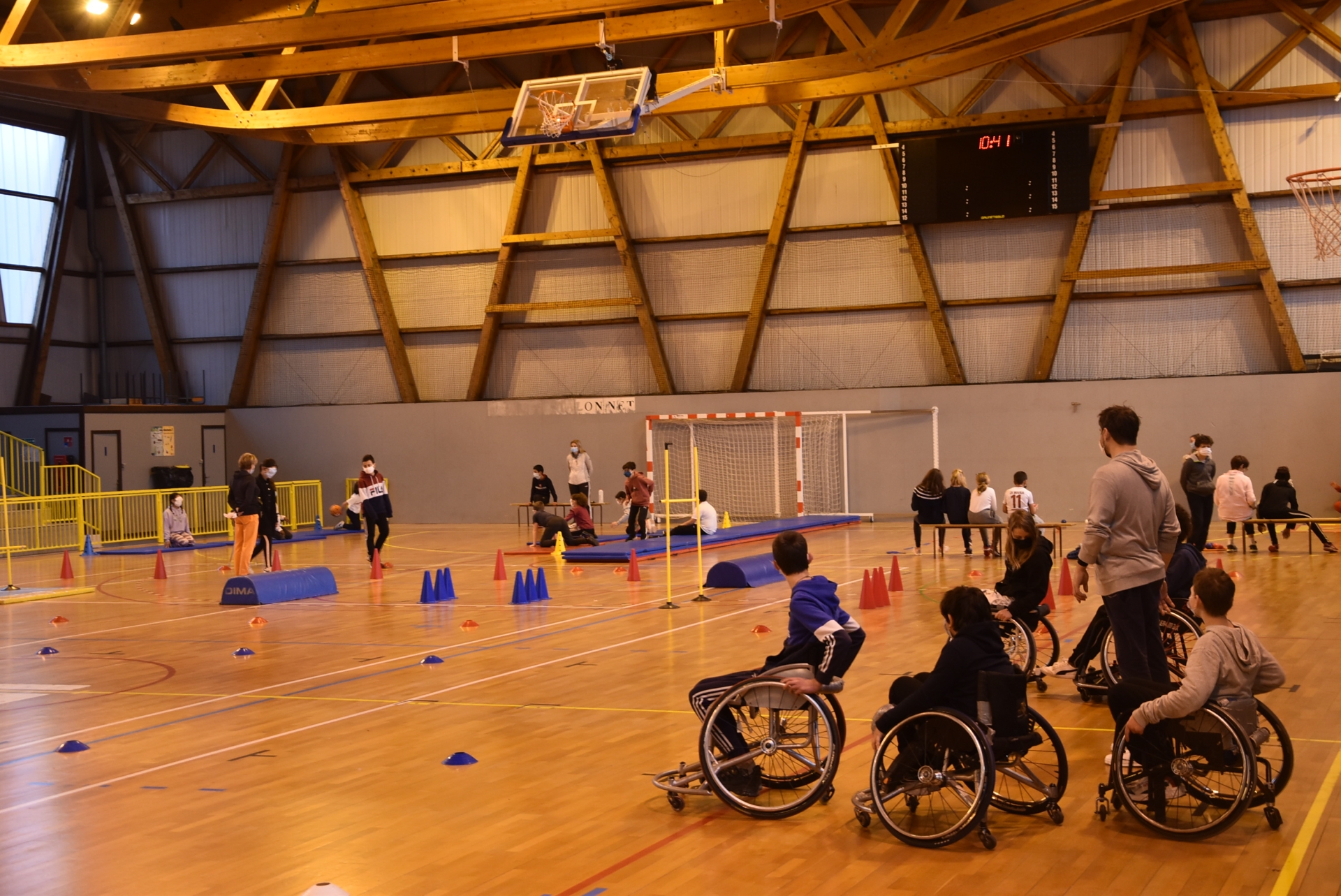 Thus; a hundred students who during three hours (2 classes in the morning and 2 in the afternoon) discovered the situation of disability through various workshops and materials made available by the Chalonnais basketball club: wheelchair basketball ; wheelchair rugby; wheelchair management; course for the blind; Torball; Discussion workshop (on everyday difficulties and sports for the disabled) …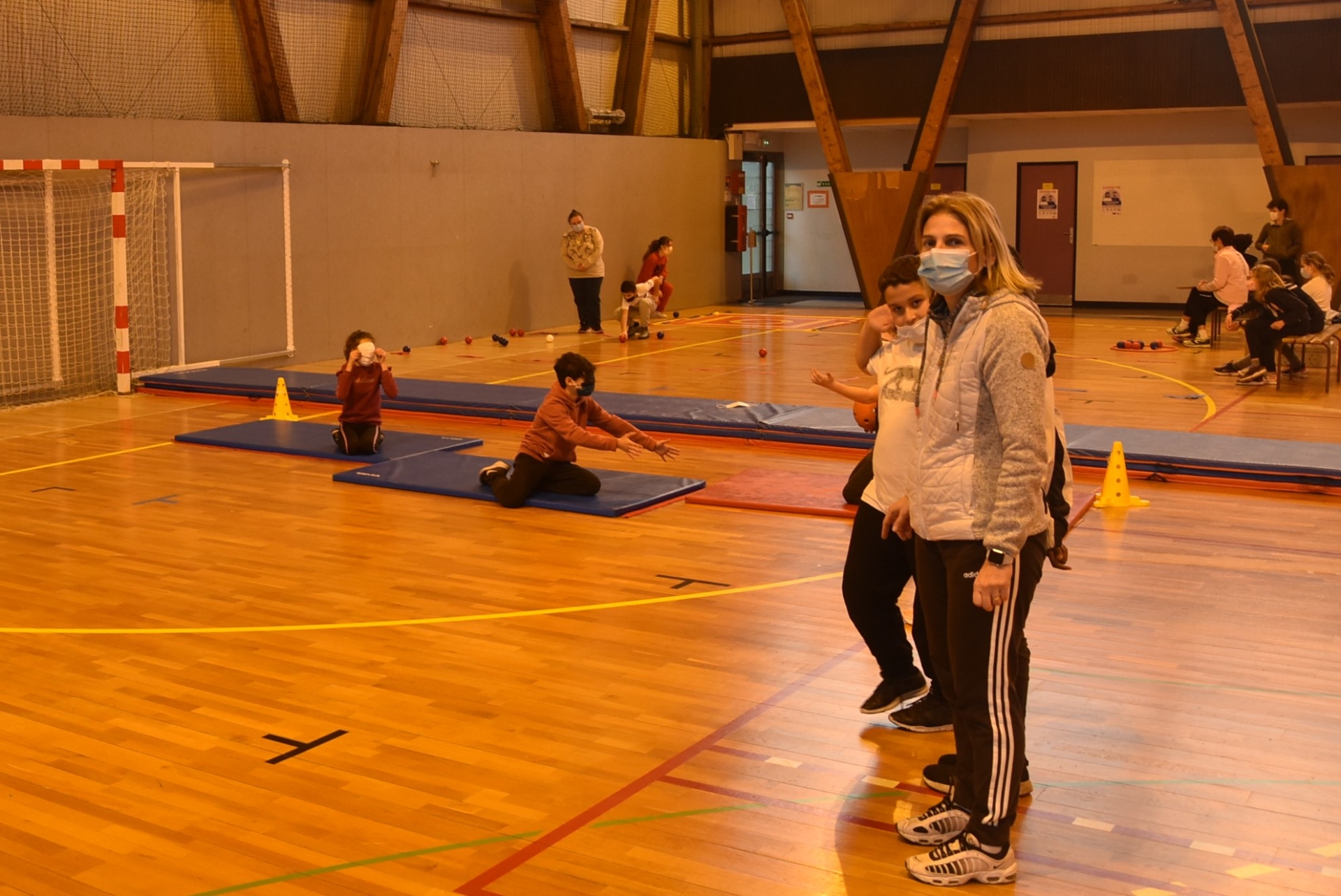 Maud Jules; physical education teachers; confided to info-chalonjournaltime: "We educate our 6th year students because in our establishment we have a ULIS TFM section; which allows students; during this joint awareness raising; to discover what their classmates experience on a day-to-day basis!" ".
Let's highlight this beautiful solidarity action!
JPB

#Robert #Doisneau #College #Disability #Awareness #Day #6th #Grade #Students
Journaltime.org Breaking News 24/7 Copr.