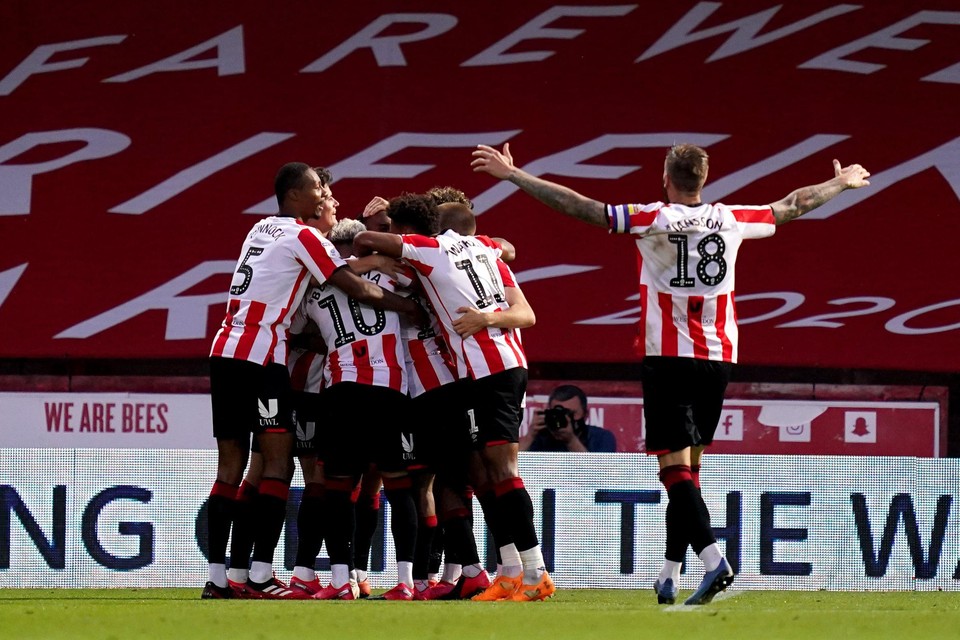 Brentford can prepare for the promotion finals with a place in the Premier League as a bet. They defeated Swansea City 3-1 on Wednesday evening and next week they will face the winner of Cardiff City against Fulham for promotion to the Premier League.
It had to be a special night for Brentford as it played its last game at Griffin Stadium; where the club has played its home games since 1905. Starting next season; it will move to the brand new Brentford Community Stadium. The stakes were also good: a 1-0 defeat against Swansea had to be made up for in order to make it into the promotion finals.
And it quickly became clear that The Bees wanted to say goodbye to their stadium in beauty. The 1-0 defeat that Brentford suffered in the first leg was completely eliminated within fifteen minutes: Watkins and Marcondes led 2-0. Swansea couldn't do much in return and after the break Mbeumo deepened the score. Swansea got the ball but got no further than Brewster's honor.
Brentford still has the chance to move up to the Premier League for the first time. For that it has to get past Fulham or Cardiff City. Both teams will decide on Thursday who can move into the final with Brentford. In the first leg it was 2-0 for Fulham.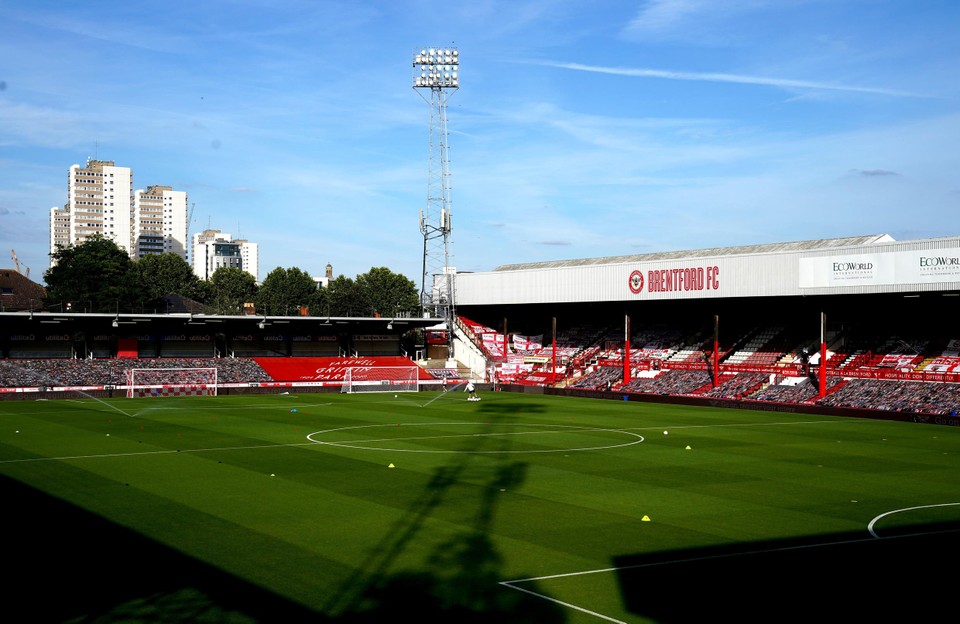 News Now of Brentford on JournalTime.org