In Rennes; you can rent an electric scooter for a period of 6 months thanks to new long-term STAR subscriptions. Do you want to try it before you start? Go to the Bike house to prove it.

Ah; the rediscovered feeling of freedom of a pleasant scooter ride whenever you want from home … Do you want to rent an electric scooter for your daily trips? It's possible with STAR! You can rent your electric scooter for 6 months; non-renewable.
Functioning:
If you are interested; head to La Maison du Vélo; located at 15 bis Place de la Gare; in Rennes (open: April 15 to October 15: every day; Sundays and holidays included; from 9 a.m. to 7:30 p.m. The bicycle workshop is closed on Sundays and holidays from October 16 to April 14: Monday to Saturday; from 10 a.m. to 6 p.m.) to complete your rental contract and pay the subscription price:
€ 130 for STAR subscribers with a subscription valid for a minimum of 6 months bus + metro
€ 100 for STAR subscribers with solidarity price
€ 150 for non-STAR subscribers.
A deposit of € 600 will be requested (by check)
Download the membership form and CGV / CGU – electric scooter (PDF – 101Ko)
The STAR experience; did you like the elec trott? At the end of your rental; you can exchange your electric scooter: € 500 for STAR subscribers; € 450 for solidarity price beneficiaries and € 550 for non-STAR subscribers.
Note: At the Maison du Vélo; it is possible to rent an electric scooter. per day; for 3 days or 7 days.
Collection; after-sales service and return
Your scooter is managed by the Mobilitix store; by appointment; located:
A noter : The store is your single point of contact from scooter collection (initial inventory); technical consultation; after-sales service to return (final inventory).
Technical information
This is the SPEEDTROT GX 14 model
Range: 40 km
Maximum speed: 25 km / h
Charging time: 5 h
Acceleration: trigger located on the handlebar
Braking: drum brake
Equipment: integrated A / R lights to make yourself visible; headlight; side light for greater visibility
Weight: 17 kg
Delivered with charger + specific anti-theft scooter (handcuffs)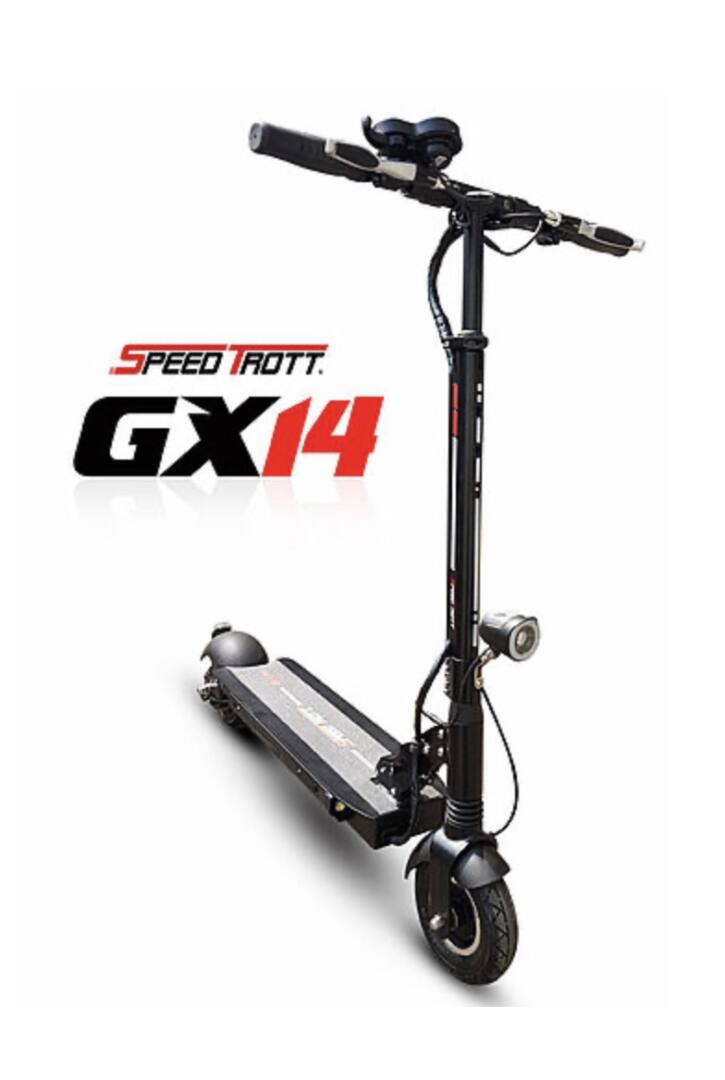 News Now of Rennes on Journaltime.org